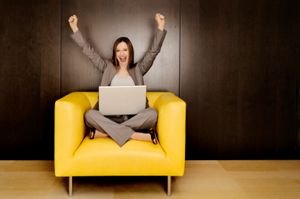 Queen Beach Printers is a leader in the commercial sheetfed printing industry.
We are the largest printing company in Long Beach area. We're located in downtown Long Beach, and we serve the entire region, from northern Los Angeles County to southern Orange County. We are also able to accommodate clients from all over the country--especially clients who may be visiting our Long Beach Convention Center or other local venues and need their print material done well and done locally.
We offer high quality service, quick response times and a breadth and depth of experience that is not often matched--and never exceeded.